Somalia to get 4G LTE High-Speed Internet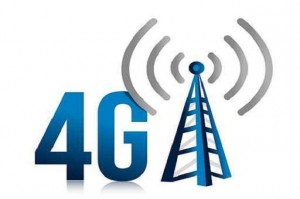 Glocall Telecoms has announced plans of providing high-speed internet in Mogadishu using  Tazca Connects' LTE infrastructure.
Glocall's CEO, Mobeen Bhamjee, has issued a statement saying that the deployment of the 4G LTE would accelerate internet connectivity in Somalia. Glocall and its subsidiaries reportedly plan to deploy the network to commercial centers, as well as homes and schools.
He further added that wireless broadband internet would offer new opportunities to promote socio-economic growth.
According to analysts, the new service in one of the globe's least connected regions is being facilitated by a unique and powerful software that will decrease up-front capital expenditure considerably and permit reduced operational expenses.
The innovative platform is expected to introduce dependable, and cost-effective internet connectivity to communities and businesses in Mogadishu, reports indicate.
When merged with Tazca's LTE models, the software will reportedly permit Tazca and its partners to offer the lowest subscriber rates in the market.
According to online sources, Glocall Telecoms, LLC, is an international data and voice solution provider mainly focusing on developing next generation data and voice networks with the aim of enhancing broadband penetration in under-serviced regions.
The announcement by Glocall Telecoms comes following a reported ban on mobile internet across central and southern Somalia by al-Shabab earlier in the year.
Somalia is currently rated to have one of the lowest internet penetration rates in the world. Analysts however, say this is set to improve as more operators invest in the country's information and telecommunications sector.
Photo by eproguide.com