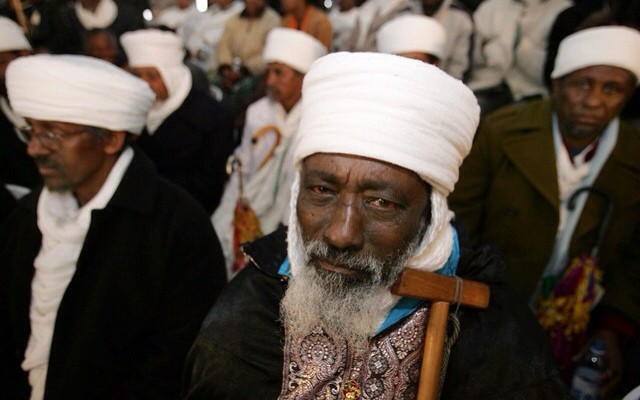 Ethiopian Jew Waiting to be Transported to Israel Killed Amid Amhara Protests
An Ethiopian Jew has been killed during unrest in Gondar, a city in Ethiopia's Amhara region hosting thousands of Jews waiting to be transported to Israel.
The incident, which led to the death of Weta Chekla, is still unclear. However, the Jewish Telegraphic Agency reported that he died on Thursday amid a riot.
The unrest which led to Chekla's death is reportedly connected to the ongoing protests in Ethiopia. In the Amhara region, demonstrations started over demands that the Welkait community, which was recently placed under the Tigray region, be returned to Amhara.
Weta Chekla was a member of Ethiopia's Falash Mura community waiting to be transported to Israel. About 9,000 people who claim to have Jewish ancestry have been living in Ethiopia's capital Addis Ababa and Gondar since 2013 when Israel ended the mission of transporting Ethiopian Jews over budgetary issues. Israel transported over 22,000 Ethiopian Jews to Israel in two missions in 1884 and 1991.
Israel reportedly reopened the mission to transport the remaining Jews of Ethiopian descent to Jerusalem following pressure from several organizations and Ethiopian Jews in Israel. About 79 Ethiopian Jews would be part of the first group who are expected to arrive in Israel on Sunday, Forward reported.
"The tickets are bought, the absorption centers are ready, and we're going to welcome them with open arms on Sunday," Nimrod Sabbah, an Israeli official said.
Photo by Tribes of the World/CC BY-SA 2.0]