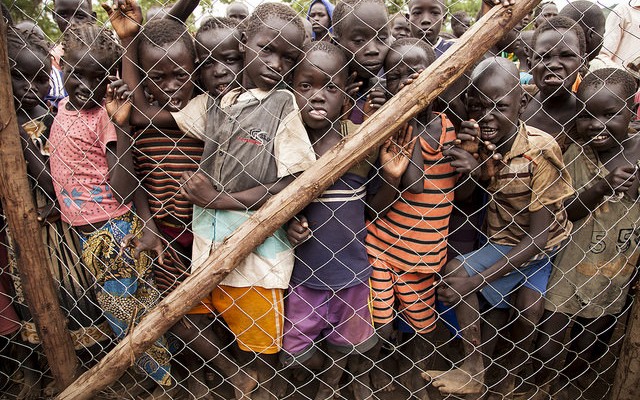 South Sudanese Refugees Charged With Killing 10 Ethiopian Civilians Using Shovels and Sticks
Twenty-three South Sudanese refugees in Ethiopia have been charged with the premeditated murder of 10 Ethiopian civilians in the Gambella region.
On Monday, an Ethiopian High Court charged the 23 suspects with gruesomely killing the 10 Ethiopian civilians in April last year. The victims, which included two women, were reportedly hired as construction workers at the Jewi refugee camp.
The Ethiopians were murdered with shovels and sticks at the refugee camp in retaliation for a car accident inside the camp that led to the death of two South Sudanese children, Reuters reported.
"The perpetrators planned to attack in advance, in retaliation for the tragic car accident," a court charge sheet read. Some suspects are reportedly still on the run.
The Gambella region is divided into different zones administered by the Anuak, Nuer, and Mazenger people under Ethiopia's federal system of government.
The trial of the 24 suspects has been postponed to October 13.
Ethiopia is hosting thousands of South Sudanese refugees who fled their country in 2013 after the outbreak of civil war.
The grisly killings of the Ethiopian civilians occurred just a few days after armed men from South Sudan's Murle ethnic group attacked and killed over 100 Ethiopian members of the Nuer ethnic group. More than a 100 children were reportedly kidnapped in the attack which happened in Jakawa, Gambella.
Ethiopian forces who responded to the attack killed and pursued the gunmen back into South Sudan. The children were later released.
Armed Murle men have reportedly carried out similar attacks around Ethiopia's border region in the past.
[Photo by UNICEF Ethiopia/CC BY-NC-ND 2.0]