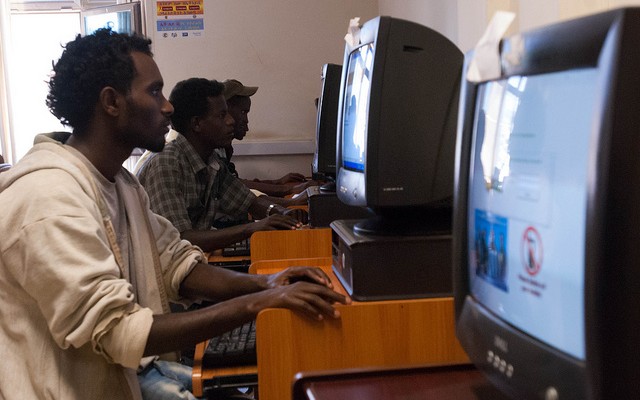 Ethiopia Blocks Social Media Sites to Prevent Students From Being Distracted During Exams
Ethiopia has restricted access to all social media sites across the country. The shutdown, which began on Saturday, is scheduled to last until Wednesday when the national university entrance examination ends.
Twitter, Facebook, Viber, and Instagram are among the social media networks affected by the national shut-down.
On Sunday, Ethiopian officials said the social media blockage is to prevent students from being distracted during the examinations which starts on Monday, AP reported.
About 254,000 students are expected to take part in the critical national exams.
"It's blocked. It's a temporary measure until Wednesday. Social media have proven to be a distraction for students," Ethiopia's communications minister Getachew Reda said.
The move to block social media access during the examination period may also be meant to prevent the questions from being leaked online.
In May, Ethiopia's Ministry of Education had to cancel the national exams after confirming the accuracy of a leaked paper.
"After a cross check, we decided to terminate the whole exam since we had no evidence that the other exams were safe," Ethiopia's Minister of Education Shiferaw Shiferaw said.
Ethiopian officials did not comment on how the paper got leaked. However, some Oromo protesters claimed responsibility for the leak, BBC reported.
Despite the shutdown, some Ethiopians have been able to access social media sites where they have expressed frustration about the blockade, AFP reported.
Ethiopian netizens were reportedly able to bypass the blockage by using VPN (virtual private networks) software.
Besides the banned social media networks, other sites are reportedly functional in Ethiopia.
[Photo by UNICEF Ethiopia/Flickr]