Poll: U.S. presidential candidate Donald Trump leads among Ethiopian-Americans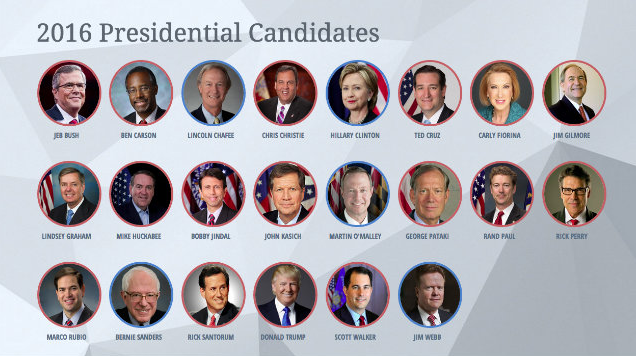 In a new poll that was conducted by a popular Ethiopian news forum, Mereja.com, U.S. presidential Candidate Donald Trump leads both Republican and Democrat candidates with 25 percent support. Senator Ted Cruz is in second place with 24 percent, and Secretary Hillary Clinton is 3rd with 22 percent.
This poll is a big surprise because Ethiopian-Americans heavily favor the Democratic Party. In a poll that was taken four years ago by the same forum, President Barack Obama led Governor Mitt Romeny with 80 percent of the participants.
See the full results here.