Ethiopian man named Kassahun Abebe Edo dies after assault in Washington, DC on Saturday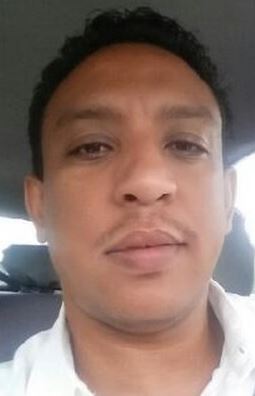 An accountant and financial analyst from Irving, Texas, who was assaulted Saturday in Washington DC later died of his injuries, and the death is being investigated as a homicide, DC police said.
According to police, Kassahun Abebe Edo, 35, an immigrant from Ethiopia, was assaulted about 3 a.m. Saturday in the 700 block of Fairmont Street NW. Police said that he had been involved in an altercation and that after being assaulted, he fell and struck his head in the area of the sidewalk and curb. He died at a hospital Sunday.
The altercation occurred about a block west of the Howard University campus — on a block lined with trees and rowhouses in the Pleasant Plains area — but there was no indication that it involved anyone from the university.
The subject of the altercation and the nature of the assault were not immediately known. Although it was not clear why Edo was in Washington, he had lived and worked in suburban Maryland for several years.
His current job was as a financial analyst with Envoy Air, a Texas-based subsidiary of American Airlines. Martha Thomas, a spokeswoman for American, said Edo joined Envoy on July 20, 2014. Thomas said American's thoughts and prayers were with Edo's family.
Source: Washington Post