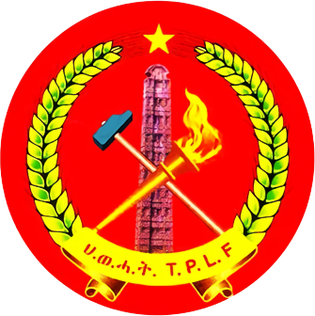 TPLF says it "cautiously" agrees to ceasefire
The Tigray People's Liberation Front (TPLF), which is fighting the government in northern Ethiopia, announced that it has "cautiously" agreed to a ceasefire.
TPLF in a statement on Friday said it has agreed to the implementation of an immediate cessation of hostilities considering critical humanitarian needs in Tigray region.
"If the right circumstances arise for local people to receive the level of humanitarian assistance commensurate with needs on the ground and within a reasonable timeframe, the Government of Tigray is committed to implementing a cessation of hostilities effective immediately," the statement said.
TPLF's statement comes after the federal government on Thursday decalred a ceasefire and humanitarian truce in order to facilitate free flow of aid into Tigray region.
Accordingly, Addis Ababa has increased the number of United Nations humanitarian flights and improved clearance procedures as well as the delivery of fuel and cash for payments by aid organizations in the region.
The two sides declared the ceasefire in what seems in the order of the United States through David Satterfield, U.S. Special Envoy for the Horn of Africa. Satterfield held discussion with Ethiopian authorities on Tuesday.
The Ethiopian government statement called on the Tigrayan rebels to desist from all acts of further aggression and withdraw from areas they have occupied in areas outside the Tigray region.
The TPLF, which currently de-facto rules Ethiopia's northern Tigray region, and the Ethiopian National Defense Force backed by allied forces have been engaged in a nearly 18-months-long conflict that has reportedly left tens of thousands of people dead.
The Ethiopian parliament designated the TPLF as a terrorist organization in May 2021.