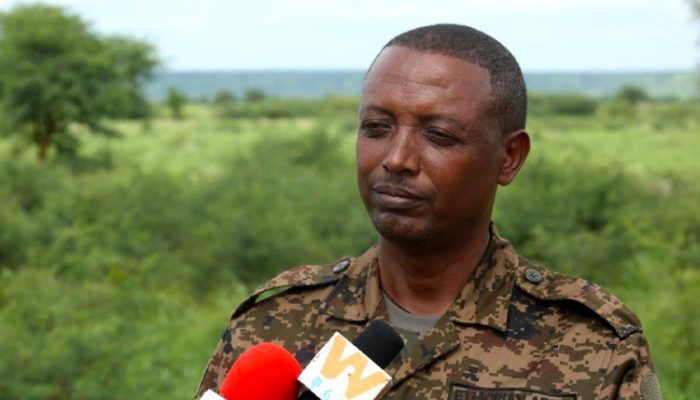 Abiy Government orders Amhara forces to withdraw from Wolkait
The government of Ethiopia has issued an ultimatum for the Amhara regional state of Ethiopia, saying that it has to withdraw forces from the Wolkait area.
Wolkait and Raya areas of Ethiopia were annexed into the Tigray region by force after the Tigray People's Liberation Front (TPLF) took power in 1991. There had been identity questions in these areas since then, but they were mostly suppressed by force until TPLF was defeated in November 2020.
"The people of Amhara are facing the most strenuous war. We are at war," said Colonel Demeke Zewdu who is the leader of the Amhara special force at the Wolkait front.   
Information reaching Zegabi.com said authorities of the Amhara regional state are meeting in closed door discussion how they would implement the order of Prime Minister Abiy Ahmed. 
The order of Prime Minister Abiy Ahmed came after alleged underground negotiations with TPLF leaders under the assumed pressure from the United States. 
Military sources said the government is withdrawing the Ethiopian National Defense Forces from Wolkait and Raya areas. 
The TPLF forces have suffered more than 20 times devastating defeats as they attempted to gain lands in Wolkait areas since the full fledged war between the federal government and TPLF forces broke out in November 2020.
Wolkait Tegede and Setite Humera have been restored to the Amhara region in November 2020 and zone level administration has been assigned to it.
It is unclear if TPLF has made a military move in the Wolkait front. However, emerging sources indicate that TPLF has controlled several towns including Alamata, Korem and Waja areas.