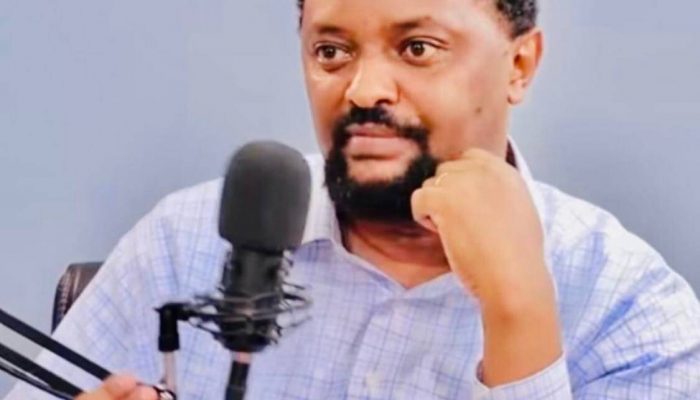 Oromia Police disobey court order to bring journalist Tamrat Negera to court
The case of journalist Tamrat Negera has been closed, police said, because his case has been transferred to the State of Emergency Committee. The police have refused to comply with the court order to bring him to court for trial.
Tamrat is currently being held by the Oromia Police. He was picked up from his residence in Addis Ababa by the Addis Ababa Police on December 10, 2021. For over 7 days, the Ethiopian authorities had refused to disclose his whereabouts. It is feared that he has been tortured by Abiy Ahmed's thugs, the Oromia Police.
Tamrat Negara is one of the most prominent journalists in Ethiopia and a critic of Abiy Ahmed's ethnic apartheid regime.