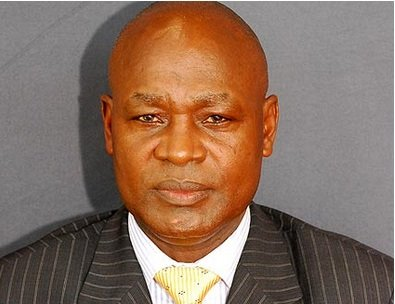 Ugandan authorities have officially announced the death of yet another member of parliament less than a month after recording the death of Buhweju MP, Joy Kariisa.
The MP for Bukanga in the Isingiro distirct of Uganda, Gregory Matovu, was pronounced dead this morning. He had been battling throat cancer and was under admission at the Nakasero Hospital before his death. He was 58 years old.
The late Matovu is reported to have been on a health leave due to the severity of his condition. Although many seem to have known about his illness, his death comes as a surprise to the entire nation.
Matovu was born in 1955 and was educated in Uganda and New York. He worked at several levels with the Ugandan government from 1980 to the time of his death.
Theories are bound to start springing to explain the causes of the death of six Ugandan MP's so far. The others who passed on between 2012 and 2013 are Michael Oromoit, Cerinah Nebanda, Eriya Kategaya, Stephen Malinga and Joy Kariisa.
The Parliamentary Commission revealed the programme line-up for his internment this afternoon. His body will be displayed at the Ugandan Parliament tommorrow, before being transferred to Isingiro on Wednesday. He will be finally laid to rest on Thursday.