Jailed Djibouti web techician refused medical care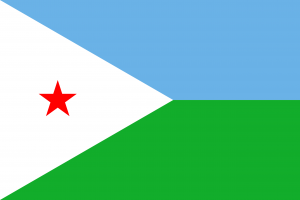 A journalist serving time for posting images online of Police attacking protesters in Djibouti is being denied access to healthcare. According to the report published by Reporters Without Borders, Maydaneh Abdullah Okieh, the technician in charge of the Djibouti news website, La Voix de Djibouti, was jailed in May this year after being severely beaten by the Police.
According to the report, Okieh is being held in Gobode prison – a place notorious for its dilapidated condition. Last month, a political activist was reported to have died in custody in the same prison. The report urged "the prison authorities to respect the basic rights of the wrongfully convicted journalist." The report also described the charges as "baseless", adding that "all he did was post photos of the police using excessive force to disperse a peaceful demonstration. His arrest is a sign of the regime's paranoia. We call for the journalist's immediate release and the withdrawal of all the charges held against him."
This case brings to fore, the increasingly violent confrontations between Police and journalists in Africa working to bring the people more access to information.