Kenya Denies Taking Sides in Kismayo Clashes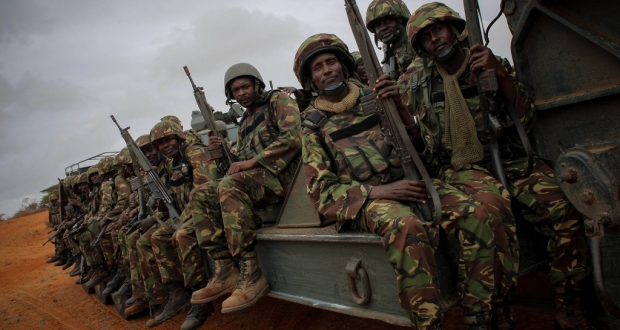 Kenya's former defence minister, Yusuf Haji, has denied allegations that Kenyan troops took sides part in recent clan clashes in Kismayo city of Somalia.
He said that the troops entered Somalia as part of the AMISOM peace keeping forces and had not been involved in clan violence.
Kenya, he added, was focussing on fighting against Al-Shabab militants and preventing them from attacking civilians.
"We sent the troops to aid the federal government in crushing out Al-Shabaab and not to side with fighting clans; the Kenyan government is ready to help the federal government in every possible way," Haji said.
Human rights Activists and Somali leaders have alleged that Kenyan peacekeepers sided with the Raskambini clan and aided its fight against enemy clans.