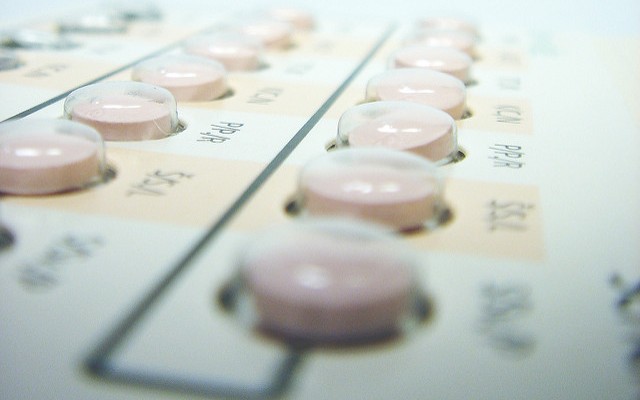 Ethiopia Stops Imports From 11 Egyptian Pharmaceutical Manufacturers for not Meeting Health Standards
Ethiopia has suspended the importation of medicines from 11 Egyptian pharmaceutical manufacturers after they failed to meet the country's health criteria.
Ethiopia's Ministry of Health suspended trade with the companies after officials visited Egypt recently to inspect their facilities," Middle East Observer reported.
The Ethiopian delegation, which inspected thirteen Egyptian pharmaceutical factories, reportedly discovered that eleven of them did not meet government standards.
The Egyptian companies, whose names have been withheld, did not meet Ethiopian standards in their manufacturing of medicines.
Egyptian authorities have since responded to the suspension by organizing an urgent meeting with Ethiopia's ambassador to Cairo. The diplomats are expected to negotiate to find a solution to the issue.
The head of Egypt's Export Council for Medical Industries Maged George said the Ethiopian inspection and suspension would have consequences for Egyptians companies dependent on trade with Ethiopia.
George said a committee, which includes representatives of the suspended companies and officials from the export council, has been formed to address the issue. The committee will reportedly gather information regarding Ethiopia's pharmaceutical market and its functioning manufacturers.
George added that although the 11 companies would be affected by the suspension, they would survive since their trade is not centered on Ethiopia. The 11 pharmaceutical companies reportedly export their products to about 15 countries including Ethiopia.
The relationship between Egypt and Ethiopia has been tested since 2010 when Ethiopia announced plans of constructing the Grand Renaissance Dam (GERD) on the Blue Nile.
There have been disagreements regarding the possible effects that the dam would have on nations like Egypt and Sudan, who are dependent on the Nile for their water supply.
The irrigation and Foreign Ministers of Ethiopia, Egypt, and Sudan have met several times in hopes of reaching a consensus on the issue.
Technical studies into the possible side-effects of the construction of the dam are currently being conducted by a Dutch and a French consultancy firm.
[Photo by Konstantin Lazorkin/CC BY-NC 2.0]