Ethiopia Abandons Addis Ababa Expansion Plan After Deadly Oromo Student Protests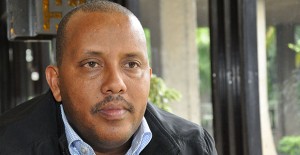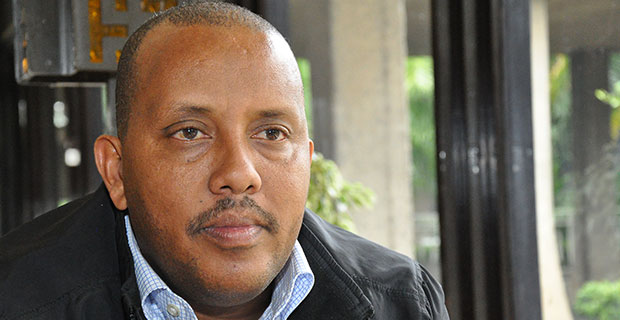 Ethiopia has announced the cancellation of a controversial development plan to expand the capital Addis Ababa into Oromia, the largest region in the country.
On Wednesday, Getachew Reda, Ethiopia's minister of communication, confirmed the decision of the ruling party in Oromia to stop the plan.
"If one of the parties to this arrangement withdraws its support, this simply means the project cannot go ahead," Getachew said, according to Bloomberg.
The Oromo People's Democratic Organization (OPDO) arrived at the decision to abandon the expansion plan after three-days of meeting with locals.
Oromia is one of the nine ethnic politically autonomous regional states in Ethiopia's federal system. The OPDO occupies all seats in the Oromia government's legislature. Along with officials from Addis Ababa, the OPDO would have been officially responsible for the implementation of the development project.
OPDO officials reportedly stopped the implementation of the plan because a common consensus had not been reached with the public.
"The development of Addis was never an issue, the development of Oromia regional state was never an issue," Getachew said. "It was a coordination of efforts between Addis Ababa and Oromia that was at stake."
The Master Plan or the Addis Ababa and the Surrounding Oromia Special Zone Integrated Development Plan was initially proposed in 2014. However, locals have rejected the plan, which some consider a land grab. Many against the plan claim it will have devastating effects on the Oromo people.
Hundreds, including university, high school and even primary students, were reportedly involved in violent protests against the expansion plan.
According to Human Rights Watch, about 140 people have died in violent clashes with Ethiopia security officials since November when the plan was reintroduced.
The government has always insisted that the plan would benefit both Addis Ababa and the Oromo people.
Without giving specific figures, officials have acknowledged significant causalities in the protests. However, officials have also disputed Human Rights Watch reports, describing their figures of the death toll as inflated.
The government says the protests, which started as peaceful, were later high-jacked by forces with the intentions of destabilizing the country.
Getachew said although the 'master plan' has been abandoned, the government will continue its effort to develop Addis Ababa and surrounding towns in Oromia.
The 'master plan' will only be implemented after in-depth discussions and a consensus has been reached with the public.
Photo: Meraja