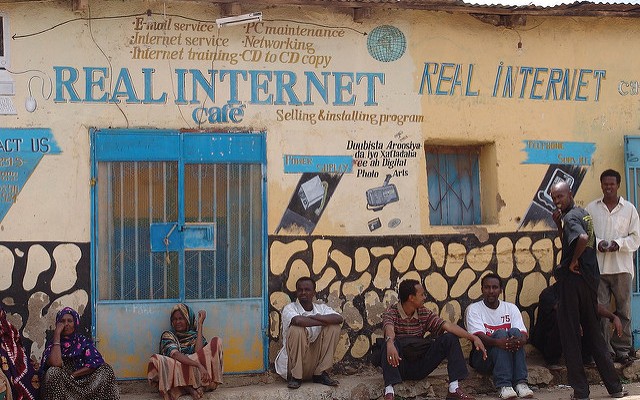 Danish Ambassador Says Ethiopia's Internet Shutdown is Indefinite
Source: Africanews.com
The Danish ambassador to Ethiopia, Mette Thygesen, has revealed that the Ethiopian government has failed to give concrete promises on when mobile internet and social media services will be restored.
Thygesen, who is also the Danish representative to Djibouti, South Sudan, and Sudan, said the move was disclosed when the Ministry of Communication held a briefing in the capital Addis Ababa to update diplomats on the state of affairs in the country.
The government shut down mobile data and social media in the wake of protests that followed a deadly stampede at the Irreecha festival in the restive Oromia region. Access to fixed line internet was relaxed, but mobile internet remains off.
Ethiopians have had to deal with internet cuts since late last year when anti-government protests – mostly organized via social media – hit the Amhara region. The protests initially started in the Oromia region.
The European Union (EU) and the United Nations (UN) have called on the government to restore internet access. The United States (US) Department of State in a statement released on Wednesday said it was concerned over developments in the country.
The government has in the past stated that the only condition for the restoration will be "when it is safe." Internet users in the capital and other regions have confirmed that the internet shutdown is still on.
Ethiopian authorities have blamed the widespread protests on foreign forces working to destabilize the country.
[Photo by Charles Roffey/CC BY-NC-SA 2.0]