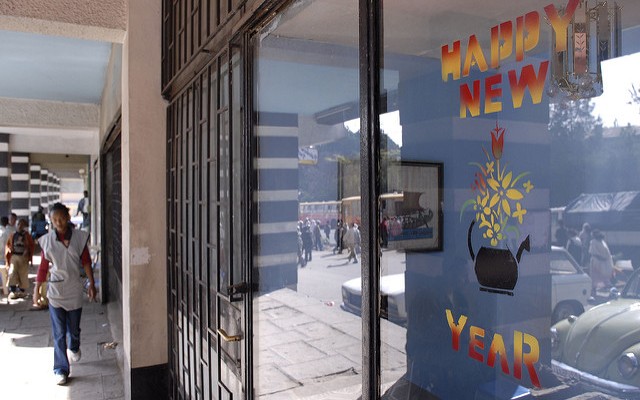 Ethiopian Musicians Cancel New Year Eve Shows Over Amhara and Oromia Protests
Ethiopian musicians scheduled to perform in the country's upcoming New Year celebrations have canceled their performances due to the ongoing anti-government protests.
About 17 musicians billed to perform on September 11, the eve of Ethiopia's 2009 New Year celebrations, have called-off their performances via Facebook, BBC reported.
The singers, who were scheduled to perform in Ethiopia's capital Addis Ababa and other cities, reportedly refused to perform amid the growing demonstrations and ensuing violence in the Amhara and Oromia regions.
U.S. based singer Abby Lakew was among the musicians who canceled their shows to commemorate the New Year.
"I do not want to perform on any stage as of right now while my people are dying!!!" he wrote. "I will pray for peace and I believe in one love!!! All people should be treated equally, with the same rights, dignity and human rights."
The widespread demonstrations, which began in November, have led to the death and incarceration of several protesters. Human Rights Watch puts the number of causalities at around 500 people.
On Monday, the U.S. government expressed concerns over Ethiopian security officials using excessive force against protesters.
U.S. ambassador to the United Nations Samantha Power said that the violence in Ethiopia is "extremely serious." She asked the Ethiopian government to allow peaceful protests. Power also called for an independent investigation into reports of clashes between demonstrators and security officials.
While Ethiopian officials say peaceful protests are constructional, they insist that the current demonstrations are "illegal" and are the workings of foreign of terrorists looking to destabilize the country.
[Photo by Andrew Heavens/CC BY-NC-ND 2.0]