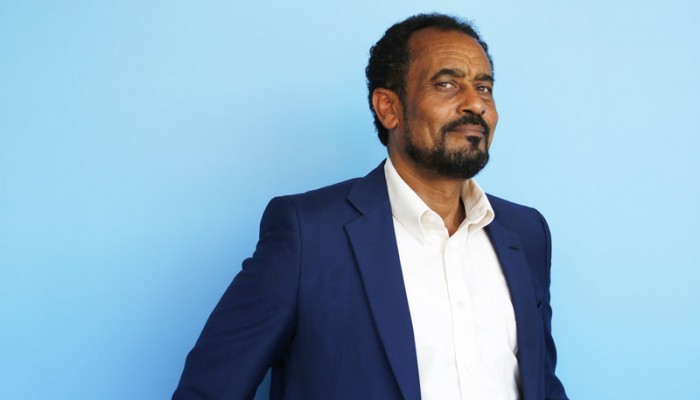 Ethiopian Court Adjourns Case Against 22 Opposition Members Charged With Terrorism
An Ethiopian court has adjourned the case against 22 high-ranking opposition members including Bekele Gerba, who face terrorism charges under the controversial Anti-Terrorism Proclamation (ATP).
Judges at the Federal High Court in Addis Ababa were on Monday scheduled to pass a verdict on whether the defendants should face trial. However, the judges adjourned the hearing until August 1, 2016, Addis Standard reported.
The court's decision to postpone the hearing came after the judges examined the terror charges leveled against the defendants. Preliminary statements from the defendants objecting to the charges were also studied.
The defendants, which include students, civil servants, and members of the outlawed Oromo Federalist Congress (OFC), were arrested in connection with violent Oromo protests late last year.
The 22 accused include Gerba, the first secretary general of the OFC, and Dejene Fota Geleta, secretary general of the opposition party.
The charges leveled against the 22 includes but is not limited to encouraging violence, causing the death of innocent civilians, destruction of property, and alleged membership to the outlawed OFC.
Geleta reportedly told the judges that he and three other defendants – Gerba, Addis Bulala, and Gurmesa Ayano – have been detained in a dark cell which has an open toilet since June 3rd, their last appearance in court. He also complained that family visits were irregular and lasted between three to five minutes.
Amha Mekonnen, the lawyer representing the four defendants, told the court that prison officials denied Gerba access to his prescribed medication even after became sick in detention. Mekonnen added that prison officials also seized the notebooks of lawyers after they met their clients in jail.
The Federal court reportedly ordered prison officials to respond to the grievances of the defendants' lawyer on July 4th.
[Photo by Mahafreen H. Mistry/NPR]