Kenya police are investigating claims Ethiopian woman was raped at Safari Park Hotel in during a UN conference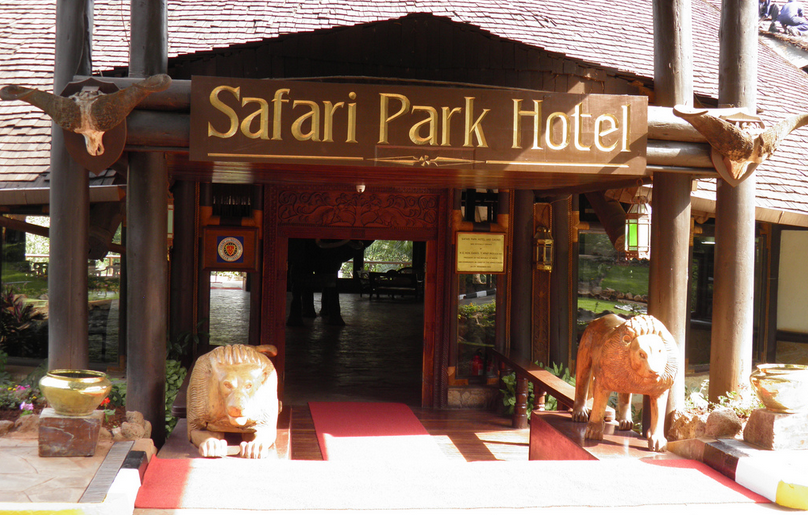 Kenya police are investigating claims that an Ethiopian woman was raped at the Safari Park Hotel in Nairobi during a United Nations conference.
The victim, said to be an employee of an international organization, reported that she was attacked and raped in her room around 11pm on Thursday last week.
Samples for DNA testing have been collected from five suspects, including an Ethiopian international official who attended the conference.
After receiving the report, officers from Kasarani Police Station visited the scene and took her to Médecins Sans Frontières Hospital for treatment.
Doctors confirmed that she had been physically and sexually assaulted. She also had bruises on her neck and lips.
Police spokesperson Charles Owino on Sunday said the matter was being investigated but no one had been arrested.
Detectives said some items were scattered all over the room, an indication that there was some struggle.
Exhibits collected include the victim's clothing and a blood stained bed sheet. Mr Owino said there was no evidence of a break-in or forceful entry into the victim's room.
Source: Nairobi News