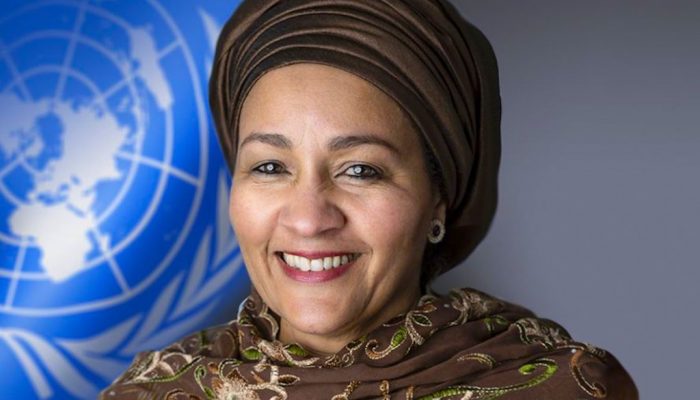 Peace talks between TPLF, government on progress -UN
UN Deputy Secretary–General Amina Mohammed has confirmed that peace talks between the government of Ethiopia and the Tigray People's Liberation Front (TPLF) is underway amid renewed fighting between TPLF troops and Afar forces.
Amina expressed hope that the two parties will reach agreement in a briefing on Wednesday following her visit to conflict hit Afar, Tigray and Amhara regions.
She met with a range of people, including the Vice President of Amhara, and witnessed first-hand information as to how the United Nations is trying to assist those most in need.
"There is a lot of work that has been done here for us to try to help the people of Amhara. But what is clear is that the price for conflict is too high, and therefore, peace is indispensable ", she said, offering the Organization's continued support.
Across all three conflict-affected regions of the north, more than nine million people now need   humanitarian food assistance, the highest number so far, since the conflict began.
She said the conflict has abated from what had been there some months ago.
Leader of Ethiopia's Tigray region Debretsion Gebremichael recently announced that TPLF and the central government engaged in negotiations to end their 16-month long conflict.
The government has not released any information about the negotiation public for undisclosed reasons.
Meanwhile, the Afar Special forces and militia have regained more lands in counter offensive launched against the Tigrayan forces.
The Ethiopian air force Thursday bombed Mekelle in airstrike targeting places where TPLF officials were expected to hide.