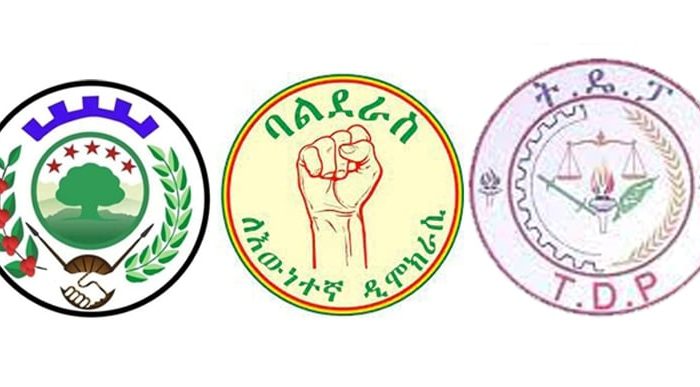 Opposition parties welcome the creation of National Consultative Forum
The Oromo Federalist Congress (OFC) has welcomed the establishment of the National Consultative Forum. OFC has also called for an end to the war in northern Ethiopia.
Balderas Public Relations Officer Bekalu Atanafu and Tigray Democratic Party's Muluberhan Haile also expressed support for the consultative forum.