South Sudan to auction new petroleum exploration blocks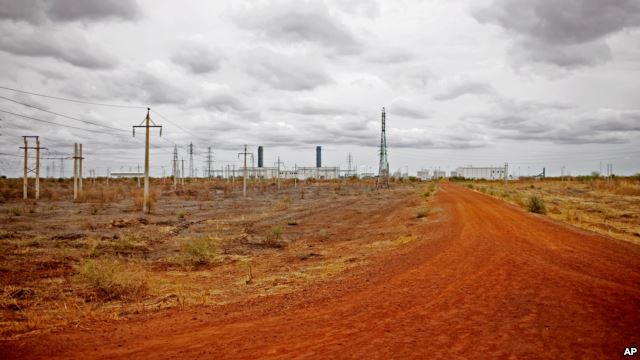 South Sudan's petroleum and mining ministry has announced that it will auction an undisclosed number of new petroleum exploration licenses once it has completed the mapping process.
The Ministry's director general, Mohamed Lino Benjamin said "We are now working on a concession map, and this will lead us to the initiation of the licensing for the new annexed blocks."
He added that the mapping was expected to be complete by the end of the year to pave way for the auction. The licence will be awarded not only on price basis, but also in consideration of technical expertise.
The mapping process involves breaking up the vast Block B, located in Jonglei state, which has been under the control of French explorer, Total, since 1980. The company halted exploration in the block in 1985, when civil war broke out between South Sudan and Sudan.
The ministry announced, this October, that the country's current rate of oil production is about 190,000 barrels per day (bpd). This is a significant downward revision from a figure of 240, 000 bpd, which the ministry had cited in September.
South Sudan has generated about $1.3 billion in revenue from oil sales since it restarted production in April 2013, after temporarily halting oil production in January, following a disagreement over transit fees with neighbouring Sudan. The two countries have, however, reached an agreement to set the transit fees between $9.10 and $11 per barrel – depending on the source and grade of the crude oil.
The government of Africa's newest country also expressed their interest in working with Uganda and Kenya to build a pipeline that will transport crude oil from the countrys' respective oilfields to a new port on Kenya's northern coast. This move is expected to promote and quicken crude oil exports and also boost the petroleum industry in all three countries.