UK Foreign Secretary assigns lawyer for British citizen detained in Ethiopia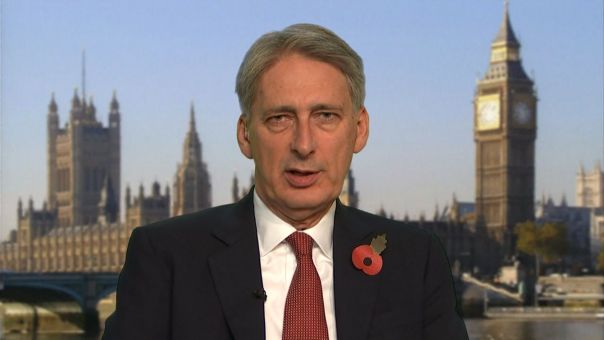 Philip Hammond pressed for progress when he met both the Ethiopian Prime Minister and Foreign Minister.
The Foreign Secretary secured assurances from the Ethiopian Government that Andargachew Tsege will be granted access to a lawyer.
During his visit, the Foreign Secretary despatched a senior Foreign Office Director to meet Mr. Tsege in prison, on his behalf, on Wednesday to seek further assurances about his welfare.
This is the tenth visit by British Embassy staff and follows a visit by the British Ambassador in May.
Speaking from Ethiopia after his meetings on Wednesday, Philip Hammond said:
I raised the case of Andargachew Tsege in my meeting with the Prime Minister, making it clear that while progress has been made, with regular consular access now in place and a transfer to a federal prison, further steps are required. I have now received a commitment from the Prime Minister that Mr Tsege will be allowed access to independent legal advice to allow him to discuss options under the Ethiopian legal system.

Britain does not interfere in the legal systems of other countries, any more than we would accept interference in our judicial system. Our consular role is to ensure well-being and access to legal advice.

At my request, a senior Foreign Office official travelling with me, was given access to Mr Tsege in prison today. Following that visit, I am satisfied that he is not being ill-treated and that he is receiving regular visits from family members in Ethiopia.
The Foreign Secretary has repeatedly raised Mr Tsege's case and Prime Minister David Cameron has also written to the Ethiopian Prime Minister on two separate occasions.
Following the British Government's intervention, access to Mr. Tsege has improved and he was transferred to a regular prison.
The Foreign Secretary has met Mr. Tsege's partner and the British Government will continue to support Mr. Tsege and his family.
Source: Gov.uk