Italian Consulate in Ethiopian Capital Continues to Double as Home of Former Derg Officials 24 Years After Overthrow of Mengistu Regime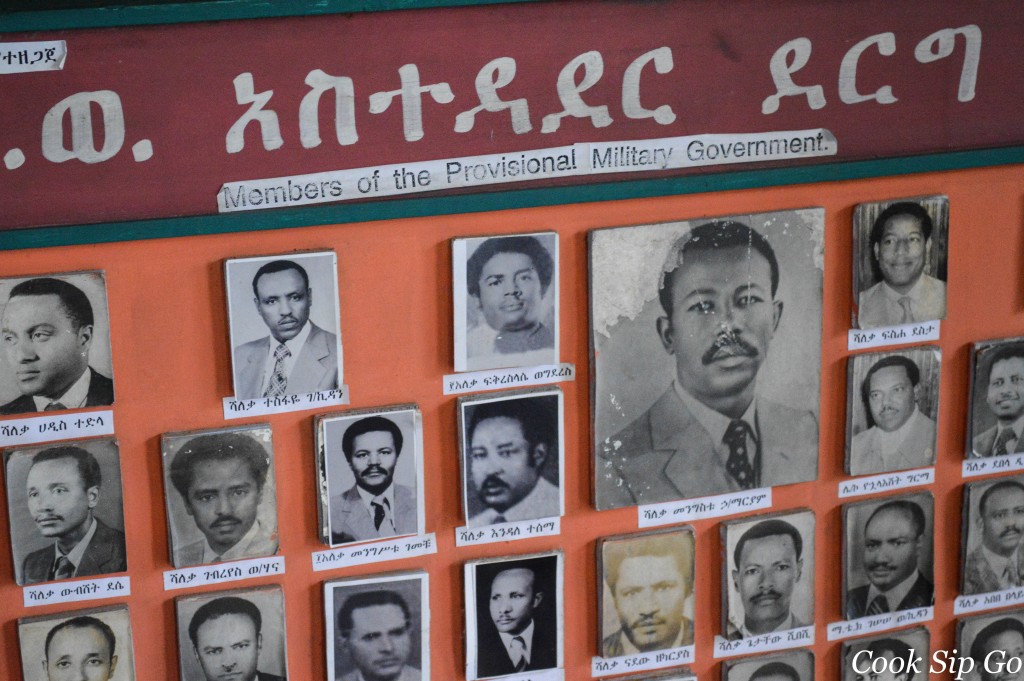 ADDIS ABABA – Twenty-four years after the Derg regime was removed from the helm of the Ethiopian government, two top members of the Communist junta continue to hide in the Italian embassy in Addis Ababa – where they fled to at the height of the Ethiopian People's Revolutionary Democratic Front's (EPRDF) accent to power in 1991.
Italy has repeatedly refused to give up the men to the Ethiopian government citing human rights concerns and the possibility that they would be sentenced to death. Recently, an official at the Italian consulate reiterated the country's stance to VICE News, explaining that "This obligation [not to release the men because they could face the death penalty] is enshrined in our [Italian] legal system."
Originally, four Derg officials – the former acting prime minister, Hailu Yimenu; the former vice president, Tesfaye Gebre Kidan; former foreign minister, Berhanu Bayeh; and former chief of general staff, Addis Tedla – sought refuge at the Italian consulate as EPRDF fighters took over Addis Ababa on May 27, 1991.
However, two of them have since died. A few days after the men sought refuge in the Italian embassy, Yimenu reportedly committed suicide. On June 2004, Kidan was reportedly killed during a fight with Bayeh. According to a BBC report, he died after being hit on the head with a bottle. Many critics have questioned the deaths of the two men and have demanded more explanation from Italy.
In 2008, Bayeh and Tedla were sentenced to death by the Supreme Court. Three years later, the death sentence was commuted to life imprisonment.
The condition of both men is unclear as the Italian consul has not granted the media any access to them since they went into hiding. Reports indicate that they are allowed family visits.
The fate of Bayeh and Tedla hangs in the balance without any solution in sight. Their stay in the Italian embassy has been described as "self-imprisonment." Should they leave the Italian consulate, they could be arrested by Ethiopian authorities. Italy has admittedly never thought that they would have to host the men for so long. The situation has been described as a "diplomatic embarrassment."