4,500-year-old Ethiopian surprises scientists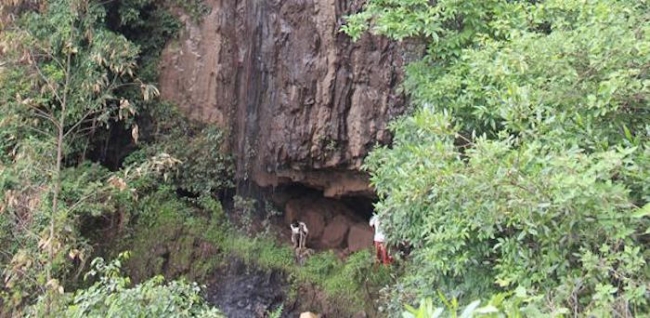 DNA from a man who lived in Ethiopia about 4,500 years ago is prompting scientists to rethink the history of human migration in Africa.
Until now, the conventional wisdom had been that the first groups of modern humans left Africa roughly 70,000 years ago, stopping in the Middle East en route to Europe, Asia and beyond. Then about 3,000 years ago, a group of farmers from the Middle East and present-day Turkey came back to the Horn of Africa (probably bringing crops like wheat, barley and lentils with them).
Population geneticists pieced this story together by comparing the DNA of distinct groups of people alive today. Since humans emerged in Africa, DNA from an ancient Africa could provide a valuable genetic baseline that would make it easier for scientists to track genome changes over time… Continue reading here.