Distinguished Ethiopian historian and diplomat Zewde Retta passed away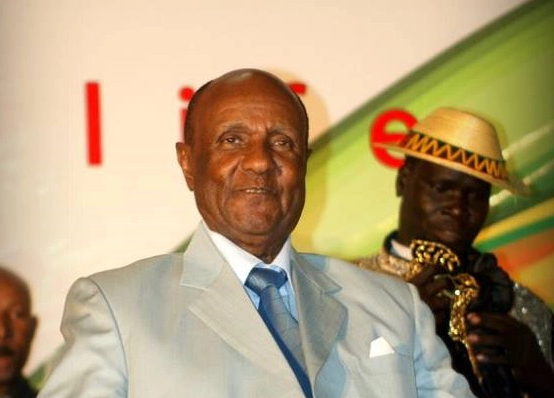 Ambassador Zewde Retta, a distinguished Ethiopian historian and diplomat, has passed away yesterday in London.
The 81 years old Ambassador Zewde was in London, U.K., this week for a book signing ceremony of his new book. His previous three books include: The Eritrean Affair, Teferi Mekonnen: the Long Journey to Power, and The Government of Emperor Haile Selassie I.
As a diplomat, he served as Ethiopian ambassador to Italy and Tunisia, counselor at the Ethiopian embassy in Paris, and deputy minister of foreign affairs.
Before becoming a diplomat, he served as editor of Menen magazine, director of Ethiopian national radio, assistant minister at the Ministry of Information, general manager of Ethiopian News Agency, and president of Pan African News Agency Association.
When Emperor Haileselassie's regime was overthrown, Ambassador Zewde went into exile in Rome, Italy, where he worked for the International Fund for Agricultural Development (IFAD).
Ambasaddor Zewde is survived by his wife, Wzr. Gelila Tefera, and 3 children.