Egypt explores how to import Ethiopian meat at discounted prices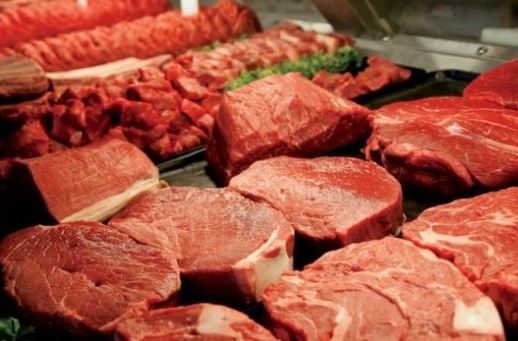 Minister of Supply and Trade Khaled Hanafi is researching the import of Ethiopian meat at discounted prices for citizens through meetings with Egyptian ambassador in Ethiopia Abu Bakr Al-Hanafi and Egyptian ambassador in the State of Togo Mohammad Karim Sharif, the ministry announced Wednesday.
During one of the meetings, they discussed how to import Ethiopian meat at discounted prices to place it in the branches for the citizens from the products of the Holding Company for Food Industries to West Africa markets across the State of Togo.
No statements have been issued about the new prices, but currently, market prices for meat range between 75 and 90 EGP ($9.58 and $11.1) per kilo.
In March, President Abdel Fatah al-Sisi Ethiopian PM Hailemariam Desalegn listened to remarks by businessmen to enhance economic and trade relations between the countries, according to Egyptian State Information Systems (SIS). The businessmen requested the establishment of an industrial zone, or other means to find cheaper transportation to reduce expenses and enhance Ethiopian industry, SIS stated.
Source: The Cairo Post