Zanzibar: Bomb attack leaves 1 dead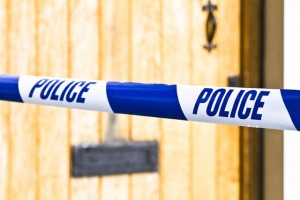 An explosion near a mosque in one of the most popular cities in Zanzibar on Friday evening, has left one person dead and many others injured.
The attack in Daranjani district, Stone Town, has rekindled fears about growing tension in the island favoured by many holiday-makers.
Local sources say the attackers threw the unidentified explosive device from a moving vehicle. Many of the casualties are also believed to be Muslims returning from Friday prayers.
Zanzibar has been largely exempted from regional attacks by al Shabab and other terrorists thus far. However, local authorities have struggled to contain the unrest generated by local extremist groups.
Since 2010, reports indicate that religious tension has become marked in the island, backed by economic and political division.
The Muslim section of the island's population have charged its administrators with marginalization. This has reportedly precipitated calls from various hard-line groups for the administration to be toppled in favour of a sovereign Islamic state.
In the past few years, there have been numerous attacks on churches, as well as Christian and Muslim religious leaders and tourists.
No single group have been accorded the blame for these attacks; instead it has been flushed across the names of various organizations including the Association of Islamic Mobilization and Propagation (UAMSHO).
Meanwhile, the local police have vowed to dig into the roots of the explosion in the famous city, which was designated a UNESCO World Heritage Site in 2000.
Mkadam Khamis, a senior police official, told AFP that the authorities are just opening the investigations and are yet to identify the type of explosive and the identities of the attackers as well as their motives. He called on the general public to step forward with any information that would forward the investigation.
Photo/24Tanzania News