Burundi Football Association Elects New President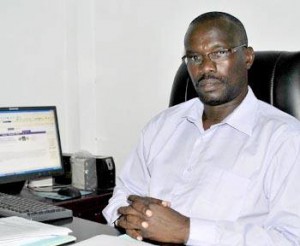 The Burundian Football Association has elected a new President to replace Lydia Nsekera, who made history in May this year by being the first female to be elected unto FIFA's executive committee for a full tenure.
Reverien Ndikuriyo, an active figure in Burundi's football community and member of parliament in the nations upper assembly, won the poll held yesterday by 31 votes out of 56, about 6 votes more than Lydia who polled only 25 votes.
The elections had been delayed since February this year as several disputes rocked the Burundian Football Association (BFA).
Some Burundians have since expressed regret that their first female FA President is being removed. Lydia Nsekera was voted President of the BFA in 2004, making her the first female FA President in the continent.