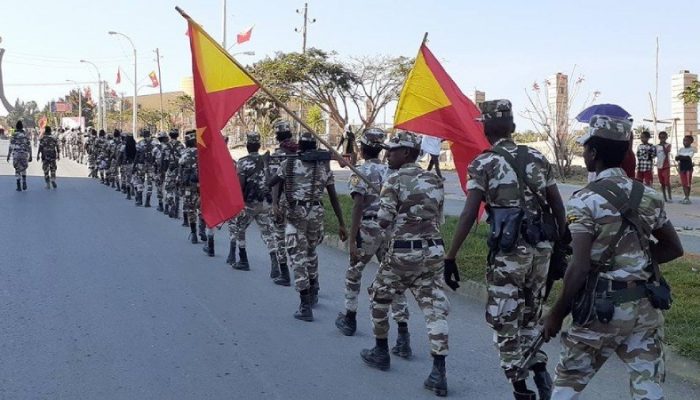 TPLF must disengage troops as a precondition for negotiation – US
The United States has proposed that the Tigray People's Liberation Front (TPLF) must disengage its troops as a precondition to end the long running conflict in northern Ethiopia, according to unconfirmed information.
The proposal came after US President Joe Biden held a phone conversation with Prime Minister Abiy Ahmed who stressed that TPLF must disengage its forces as a precondition for peaceful negotiation.
Information coming out of the Tigray region revealed that the Tigrayan forces ran out of food ration and ammunition and that forced them to nearly stop fighting.
Living  situations also have deteriorated in the region due to food shortages and communications breakdown.
The Prime Minister reportedly told Biden that more than one armed force cannot exist in a country and hence TPLF troops mustdisengage and handover their ammunitions to the government.
According to the unconfirmed information, Biden has told TPLF to disarm its forces before considering negotiation.
Reports, however,  say heavy fighting resumed between Tigrayan forces and Amhara and Afar forces in different areas.
Meanwhile, the African Union summit will be held in Addis Ababa, Ethiopia after two weeks.
There was a push to change the location of the AU summit from Addis Ababa, citing the security  situation as a challenge.
Prime Minister Abiy Ahmed Sunday appreciated leaders of the African Union (AU) member states for deciding to hold the AU meeting in Addis Ababa.