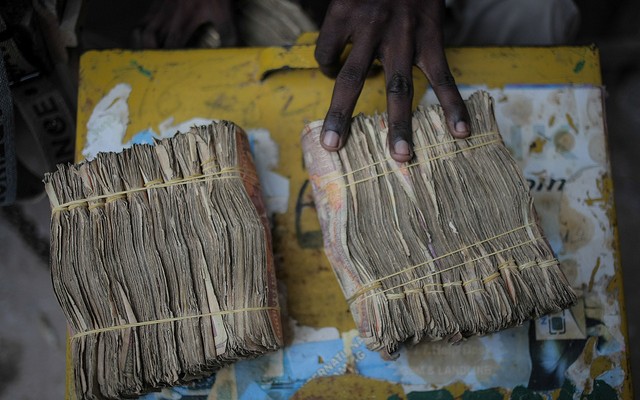 Cashier Robs $530,000 from Somalia's Central Bank and Flees
Somali authorities on Thursday announced that about $530,000 has been stolen from the country's central bank. The government confirmed reports of the theft via Twitter.
The Governor of the Somali Central Bank Bashir Isse Ali said an employee at the bank is the key suspect in the robbery, Harun Maruf, a Voice of America in Mogadishu journalist tweeted.
The suspect has been identified as Muhiyadin Mohamed Hassan, a cashier at the Somali central bank, Somali State News reported.
The money was reportedly stolen from the bank in small amounts. Every time a piece was stolen, the suspect is said to have replaced the real notes with counterfeits.
At the moment, it is unclear if the suspect, who is currently at large, worked alone in the robbery.
Authorities have since started an investigation into the theft and are searching for the suspect, BBC reported.